How Can Sensations Exhibits Help You With Pre-Owned Exhibits Displays?
Sensations Exhibits offers excellent pre-owned exhibits in great condition and can be easily renovated to make them appear brand-new on the trade show floor. Our approach to rebranding a pre-owned exhibit is the same as it is to create a new exhibit: we listen, create, and deliver a unique, dynamic trade show display that works for you while working with you before, during, and after the event, and we continue to support you as you plan for your next event. Sensations' team thoroughly examines the condition of the used Trade Show Booth before purchasing, and we only purchase Pre-owned Trade Show Exhibits Displays that do not show significant wear and tear. We have large-format graphics capabilities and we assist you in designing and accessorizing an exhibit to meet your trade show objectives. Furthermore, our highly skilled designers are constantly working to give the user exhibits a new dimension. This way, we can ensure that your Pre-Owned Trade Show Booth Displays have a fresh and unique appearance while staying within your budget.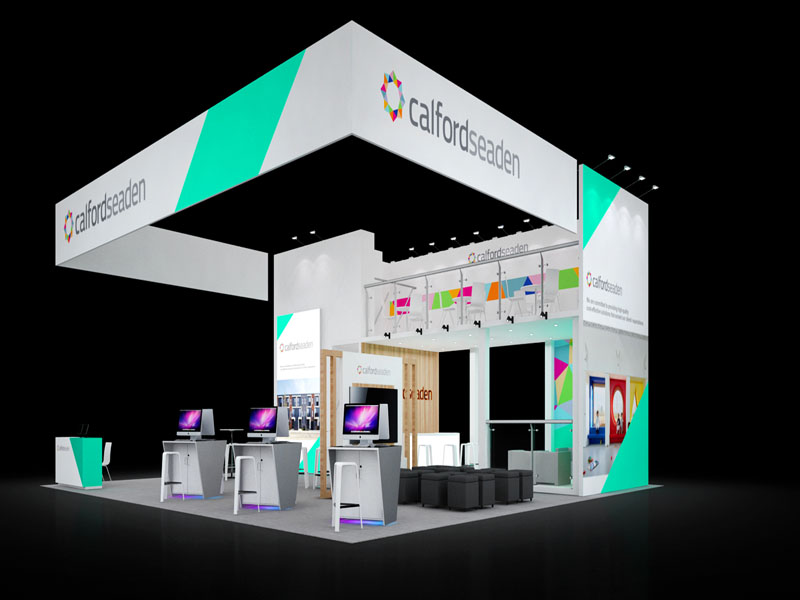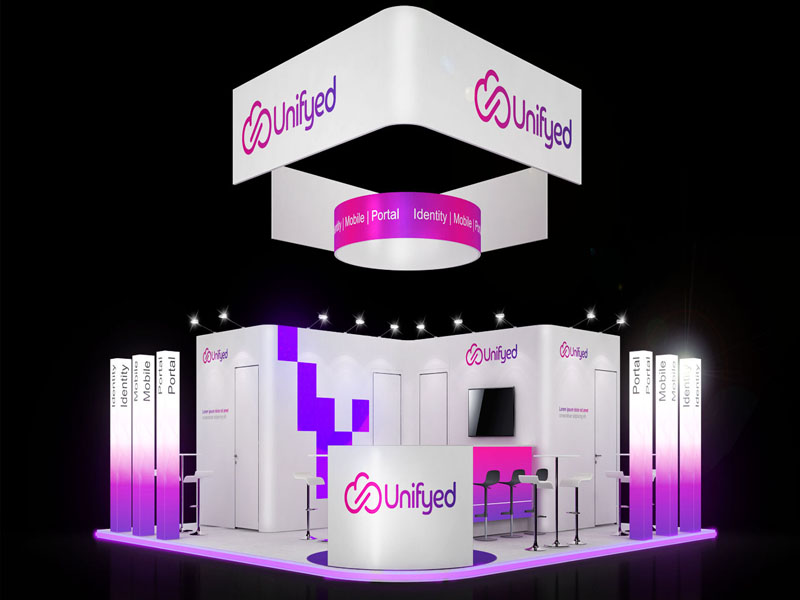 How We Can Help You Benefit from a Variety of Opportunities?
The years of experience we have accumulated in designing and building trade show booths enable us to restructure the pre-owned booth in an utterly faultless manner to help you achieve your goals. Our highly specialized team will work behind the frame to impeccably renovate the Pre-Owned Booth Displays using the perfect combination of the latest design techniques and appropriate technology.
Here's how our selection of pre-owned exhibits and displays can help you make a significant difference:
Premium- quality
Cost effective
Customizable
Highly flexible
Durability
Sophisticated fit
Portable
Our Recent Work Has Been Showcased In A Gallery
That Features Our
Exhibit Design
Creations.
Say Goodbye To Trade Show Stress With Sensations.
Contact us today!
Here's Something
SENSATIONAL
Our Clients Say About Us
Being a renowned booth construction company in USA, we have had the pleasure to partner with some of the most esteemed brands all over the USA. We have helped them put together a successful trade show exhibit. You will be in awe while reading these testimonials from our Happy Clients.
Our Associations With
Renowned Brands
Across The Globe
Providing Sensational Services Across All Industries.