Why You Should Choose Sensations Exhibits To Buy Pre-Owned Modular Booth Displays?
Sensations Exhibits provide pre-owned modular booth displays that are good in condition and can easily be reframed as per your business type and requirements. Our approach of refurbishing a pre-owned modular booth is the same as framing a new exhibit. By completely assessing the condition of the pre-owned modular trade show booth before you buy it, we ensure fresh and updated modular trade show booth design displays that are worth the investment.
The team at Sensations restructure and deliver a dynamic pre-owned modular trade show booth that will support you in achieving the exhibit aims and objectives at a reasonable cost. With the perfect culmination of the latest designing techniques and apt technology, a team of designers will impeccably re-design and accessorise the pre-owned modular trade show booth so that it will enlighten your brand on the show floor. Moreover, we pay attention to each and every aspect while fabricating fresh graphics for your brand with our wide-format graphics capabilities.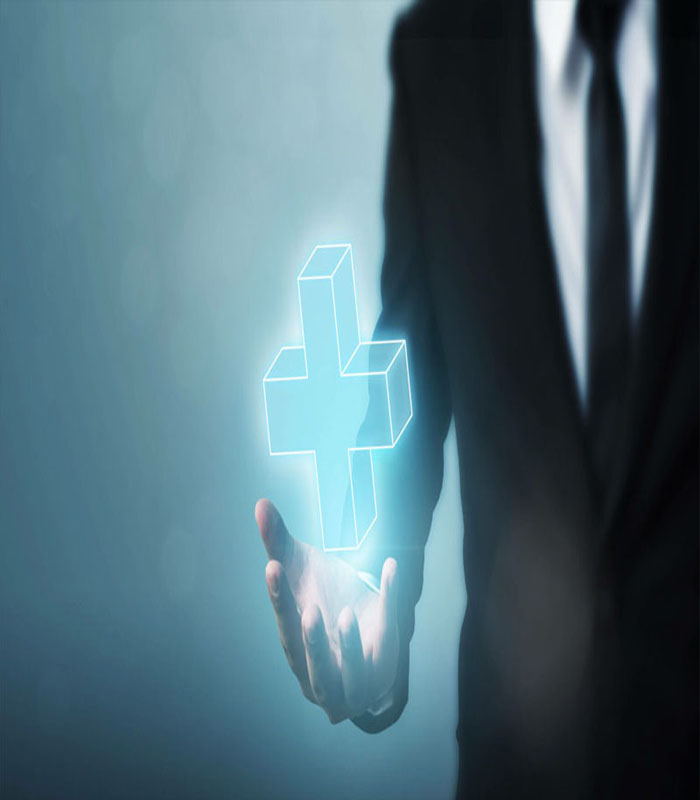 Avail Pre-Owned Modular Trade Show Booth Displays As New As Made From Scratch
Top-notch graphic designs while covering up all the repair and damages are produced by our in-house production team so that your pre-owned modular trade show exhibits will feel like it is fabricated precisely for you. To ensure your pre-owned modular exhibit delivers outstanding results on the show floor, it is profoundly checked by our highly skilled professionals before the delivery. The inventory of our Pre-Owned Modular Trade Show Booth is quite big and we hold a varied variety of used and refurbished modular rental exhibits. With a different range of sizes, designs and built, our experts will assist you in making all the difference on the show floor.
How our Pre-Owned Modular Trade Show Booth Displays will benefit you:
Offers you high versatility
Customizable
Cost-effective
Higher durability
Portable and sophisticated
Fit well in your space
Our Recent Work Has Been Showcased In A Gallery
That Features Our
Exhibit Design
Creations.
Say Goodbye To Trade Show Stress With Sensations.
Contact us today!
Here's Something
SENSATIONAL
Our Clients Say About Us
Being a renowned booth construction company in USA, we have had the pleasure to partner with some of the most esteemed brands all over the USA. We have helped them put together a successful trade show exhibit. You will be in awe while reading these testimonials from our Happy Clients.
Our Associations With
Renowned Brands
Across The Globe
Providing Sensational Services Across All Industries.