A Complete Solution For All Your Custom Trade Show Booths Design Requirements
As the pre-eminent custom trade show booth design company, our team understands the industry's technical specifications and fabricates quality custom booth design to ensure paramount outcomes. Moreover, with the assistance of our pioneering mindsets and apt technologies, we aim to deliver a uniquely designed exhibit. By filling the communication gap, our entire team walks parallel with you to offer you the valuable experience of your brand. The inventory of custom trade show exhibit designs we have is backed up by our 20 years of experience. In addition, our highly professional team of designers fabricate trending custom booth design that meets your brand's vision. The right appeal, techniques and latest technology are being utilised by the in-house professionals that assist us in creating client-centric custom trade show booth exhibit design.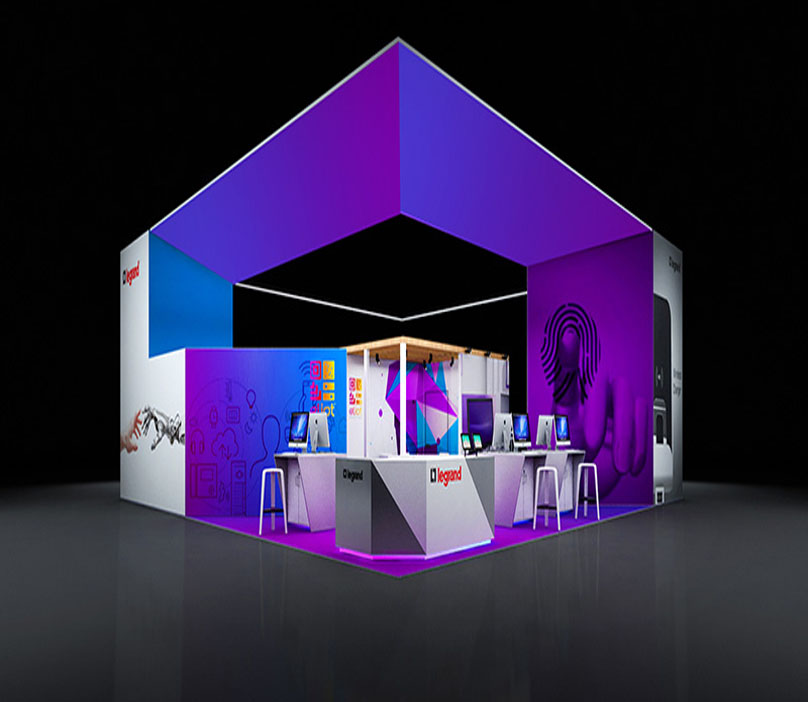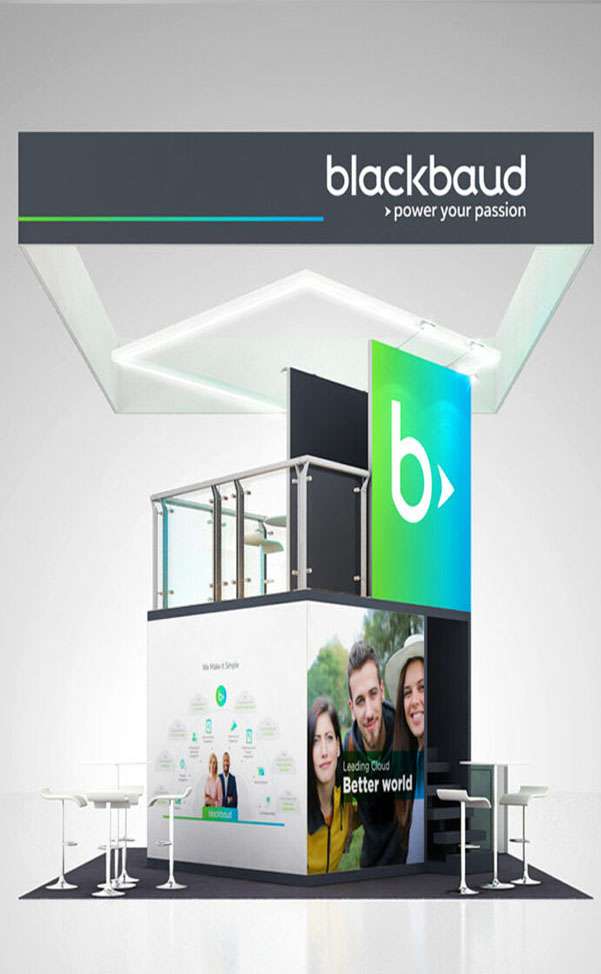 How Can We Help You With Customization Trade Show Booths Design?
We always strive to convert a custom trade show booth design Idea into a creative trade show. The team at Sensations utilise 3D in-house printing and impressive designing techniques to wow the audience with astounding displays. Both the ideas and designs are critically evaluated by our highly skilled team and then further approved by our knowledgeable superiors. And therefore, we guarantee a creative custom booth that accurately depicts your brand message on the trade show floor. The fundamental concepts of designing, like contrasting, gradients, colour, letter spacing and aligning, are creatively balanced while creating custom trade show exhibits so that they will blend perfectly with your brand's requirement and represents your brand and strategy.
Apart from this, our highly skilled team pays attention to each aspect and keeps your motives in mind while re-designing fresh graphics for your brand. Also, we have a top-notch manufacturing team that covers up even the slightest damages to ensure the fair quality of the booth.
Here are some advantages that a custom trade show booth/exhibit offers to the exhibitors:
Unforgettable first impression
Increased engagement on the trade show floor
Elevated ROI
Set your brand apart from your list of competitors
Build long-lasting relationships
Give a unique experience
Impact your audience in a unique way
Enhance your credibility
Increased visibility
Make your message stand out
Our Recent Work Has Been Showcased In A Gallery
That Features Our
Exhibit Design
Creations.
Say Goodbye To Trade Show Stress With Sensations.
Contact us today!
Here's Something
SENSATIONAL
Our Clients Say About Us
Being a renowned booth construction company in USA, we have had the pleasure to partner with some of the most esteemed brands all over the USA. We have helped them put together a successful trade show exhibit. You will be in awe while reading these testimonials from our Happy Clients.
Our Associations With
Renowned Brands
Across The Globe
Providing Sensational Services Across All Industries.