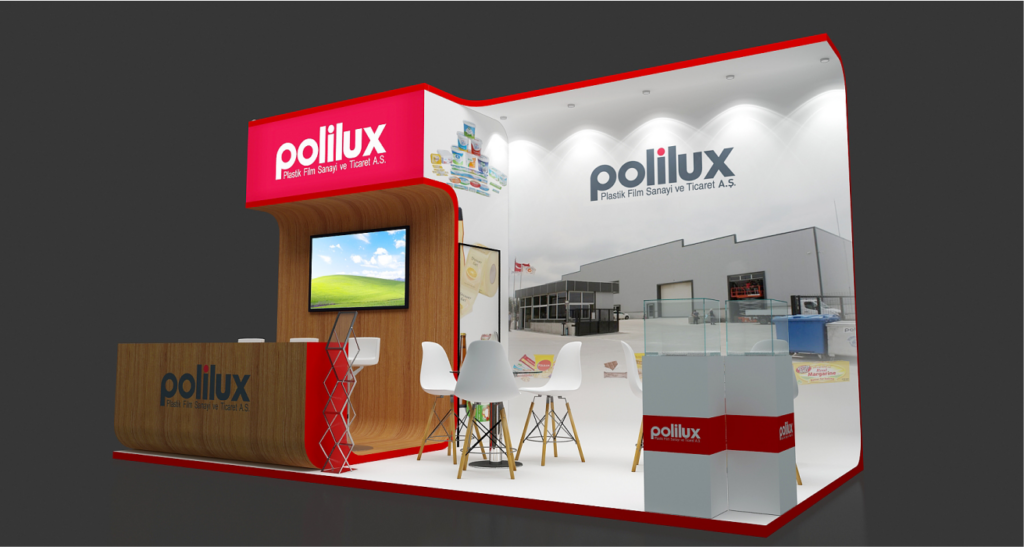 Creative Trade Show Designs
Being a leading trade show booth design company in USA, Poland, Netherlands, Germany, China, Dubai, and Canada, we provide you with appealing booth rental displays that complement your marketing goals and aesthetics. Our adept and proficient team of 3D designers curate an exceptional booth & exhibit design that fits your specifications and helps you attract more visitors' attention. We work to help you gain the maximum return on your investment.
In-house Production & Graphic Printing
Our in-house graphic production unit and highly skilled designers create innovative and striking custom graphics to enhance your trade show booth & exhibit rental. We work efficiently with the most avant-grade resources and services under one roof, allowing us to promptly deliver your rental exhibits to the show site. We print all graphics with cutting-edge industry technologies to ensure that your graphics captivate trade show attendees and make your trade show booth stand out from the rest.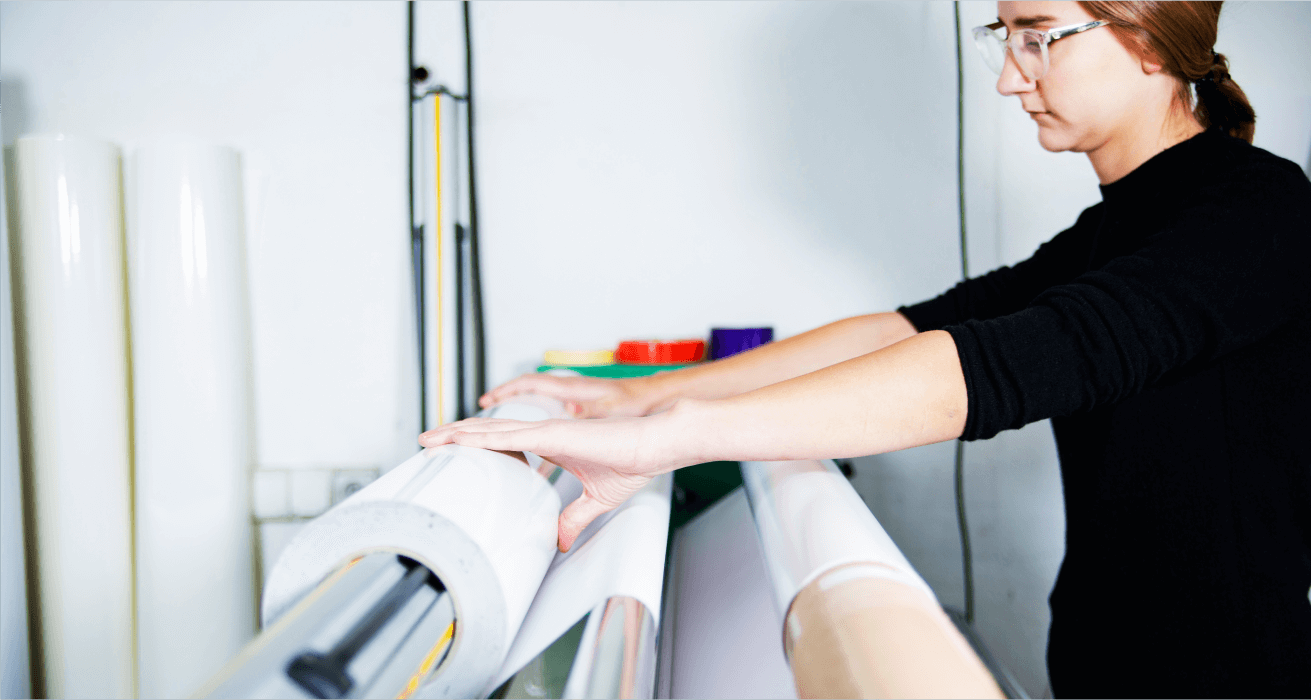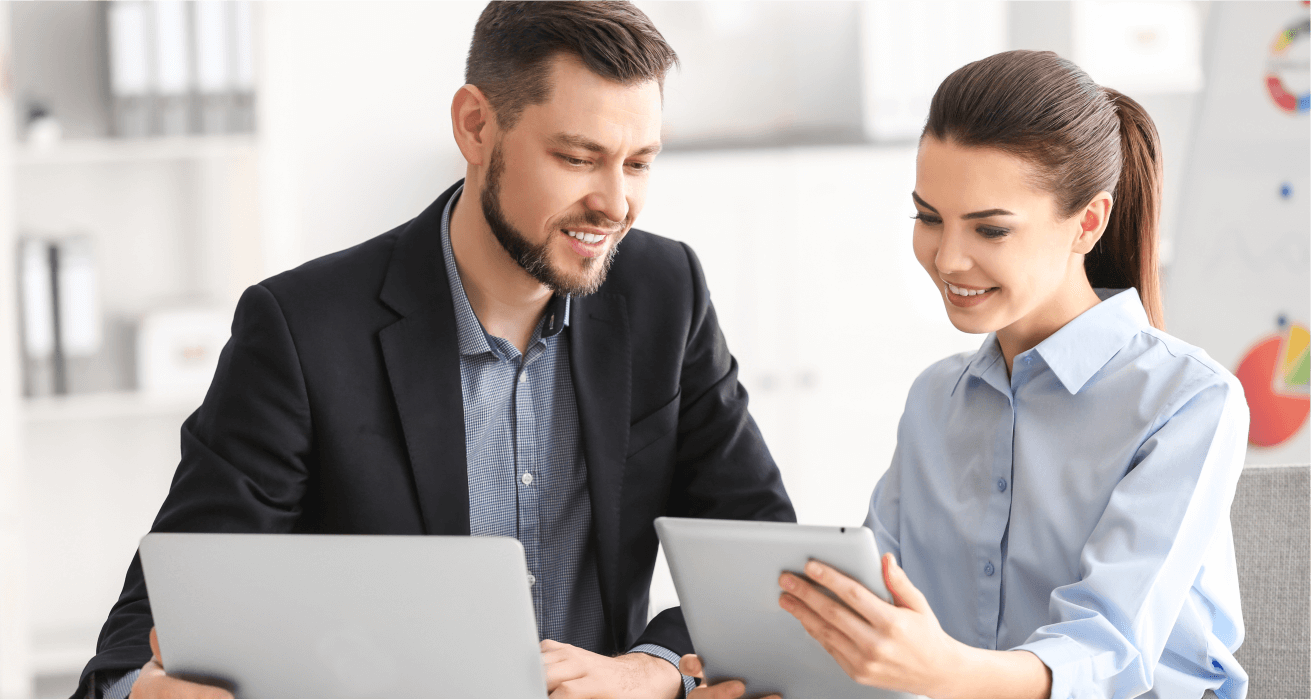 Program Management Services
Being one of the most renowned trade show rental exhibits companies, we offer end-to-end program & service management. We try to create a remarkable experience for our clients with high-quality booth rental displays. Since we pioneered designing and manufacturing exhibit rentals, we ensure coordinated work management for everything from paperwork to on-site services. Our team promises smooth logistics, message consistency, and the biggest impact on every trade show booth, from conception to dismantling. Therefore, as a prominent booth construction company in USA, we provide everything you require under one roof, including shipping, storage, and show-site supervision.
Show Site Supervision
We provide you with on-hand & convenient onsite supervision and storage facilities for your purchase & rental exhibits display so you can rest easy and focus on putting together a spectacular presentation for your attendees. We will take care of everything else for you! Being one of the most experienced trade show exhibits rentals displays companies in USA, we understand that running a well-synchronized trade show is of the utmost concern. Therefore, our experienced supervisors tackle countless tasks while ensuring your trade show booth is taken care of. Our onsite supervisor is present throughout the installation of your Rental Exhibits. They make sure that all exhibit rental essentials are in place before the event day to avoid last-minute hassle.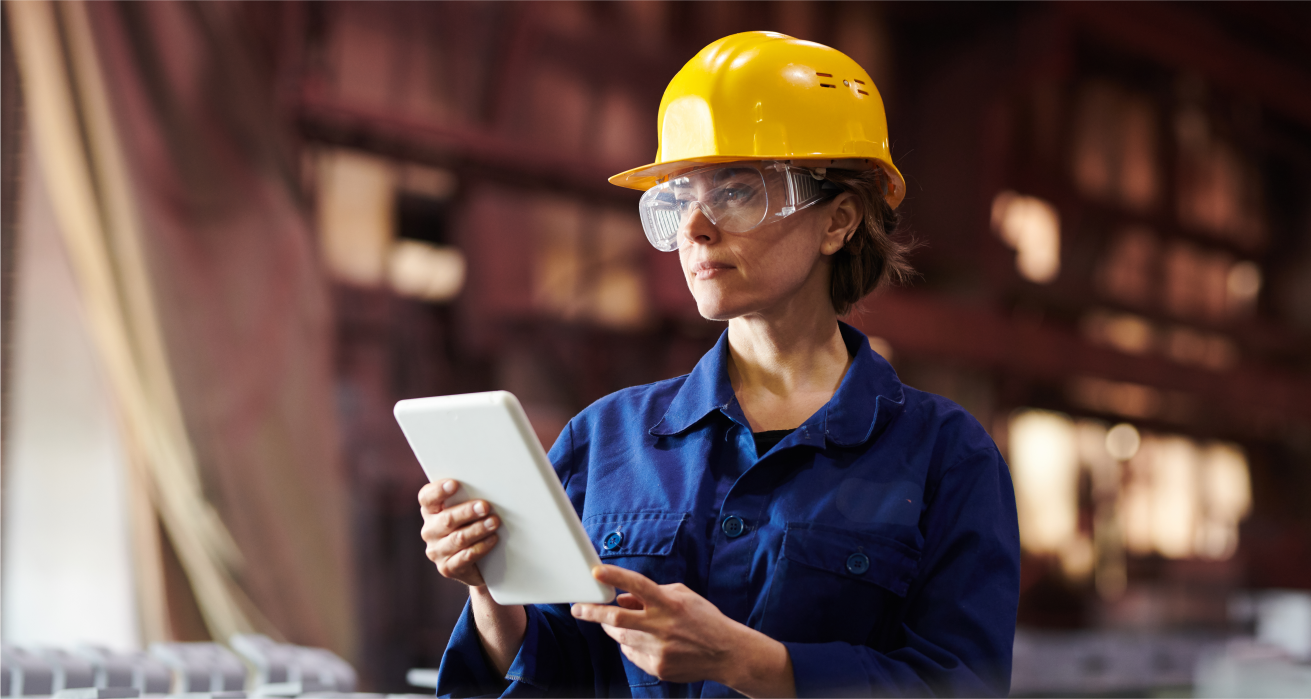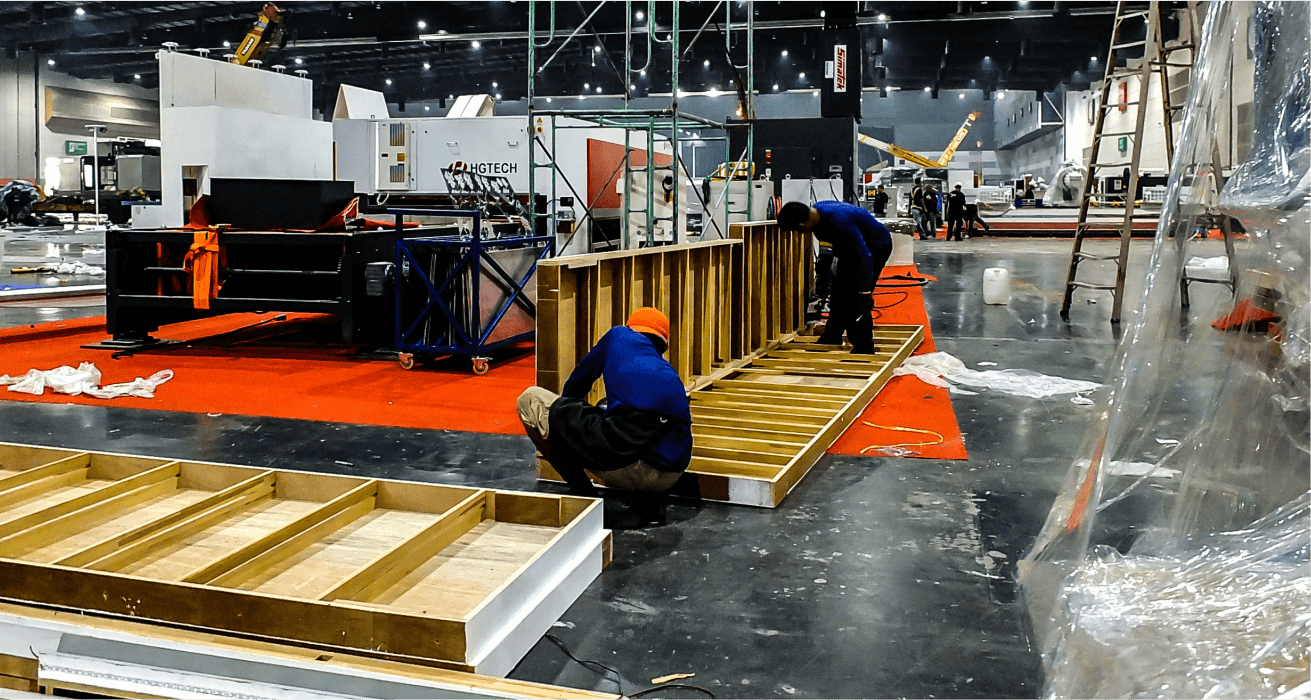 Pre-Built Before Shipping
Each step of your trade show booth building process is important to us! We meticulously test and pre-assemble your rental exhibit displays before shipping. Pre-building booth rentals eliminate unpleasant experiences on the show floor. It also ensures the accuracy of trade show booth designs to give you a seamless trade show experience.
AV/ Furniture/ Floor
At Sensations Exhibits, we offer exceptional AV/ Furniture/ Flooring services to display your brand's vision in the most magnificent way. You can simply indicate your preference during the briefing process and VOILA! You are ready! Our highly skilled designers will incorporate it into your custom, modular or portable trade show booth rental design. Our AV services help you grab more visitor attention and making the whole trade show experience more captivating and engaging for them.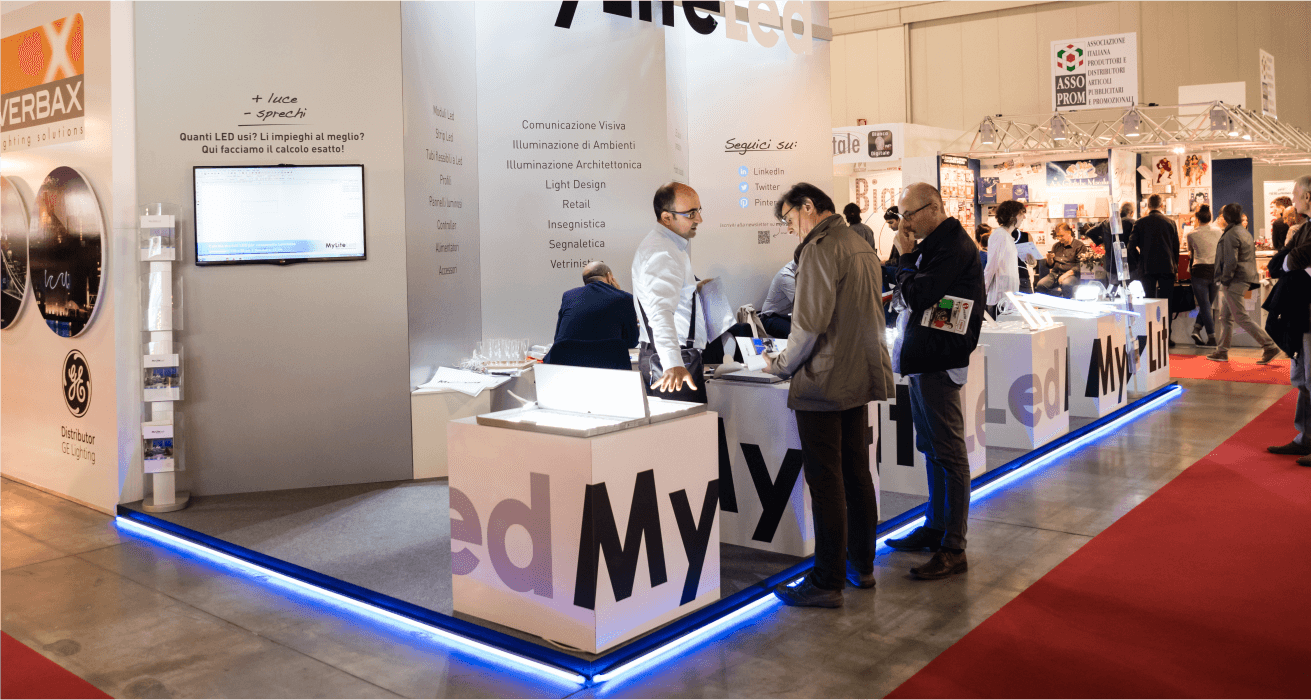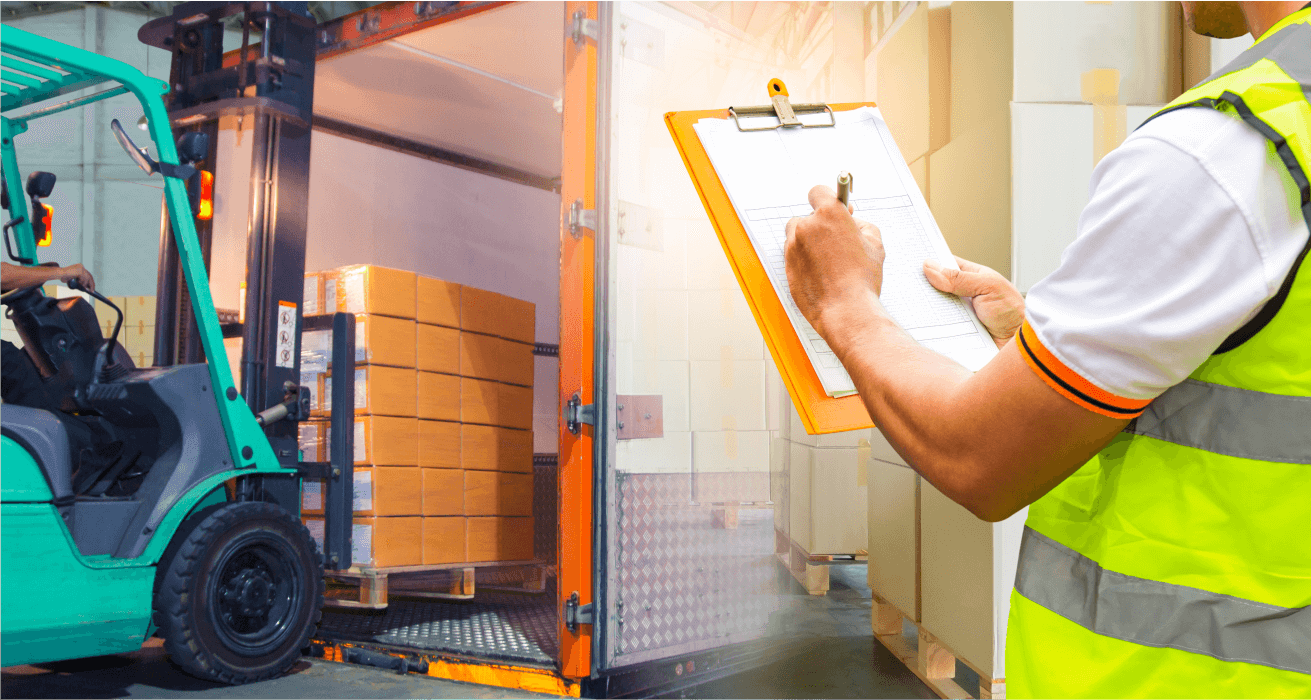 Shipping and Storage
We are the most esteemed trade show exhibits rentals company in the USA, having a full-fledged production capacity in Las Vegas, Nevada. We guarantee safe & timely delivery of your booth rentals display by ensuring flawless transportation. With us, you don't need to worry about the quality, our star team uses the finest material and run a thorough quality check of all the products before delivery so that you can have a stress-free time at your trade show. We provide you with hassle-free storage & shipping facilities for your trade show booth & exhibits all around the globe.