Country Pavilion Are The Blend Of Innovation & Smartness
The sole motive of our modular country pavilion, trade show booths displays is balancing the large scope of building with impressive designs to ensure a fascinating overall structure. Right from a large hospitality space, catering and meeting rooms- these modular country pavilion booth displays are designed in a way so that, they can cover every space uniquely. Additionally, 20 years of market experience is the main reason for our expertise that assists us in designing creative modular country pavilion exhibits designs with the respective country's crux attached to it.
Furthermore, the team at Sensations have a discerning eye for detailing that focus on each and every aspect of the modular country pavilion display varying from regional grounds, lifestyle, spirituality, culture, language to religion. While depicting even the slightest insights of the country, the impactful presentation of modular country pavilion, trade show booths we deliver showcase an innovative solution for joint promotion.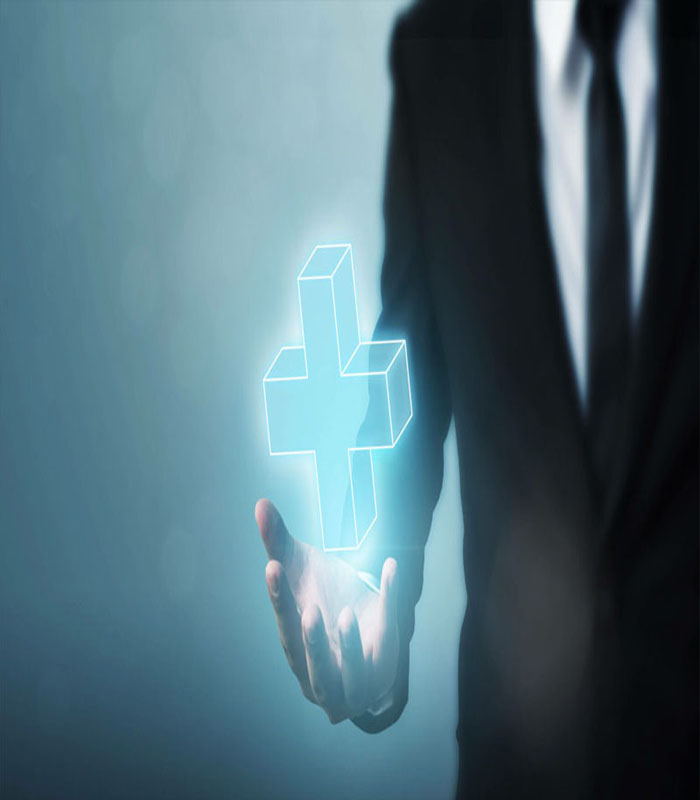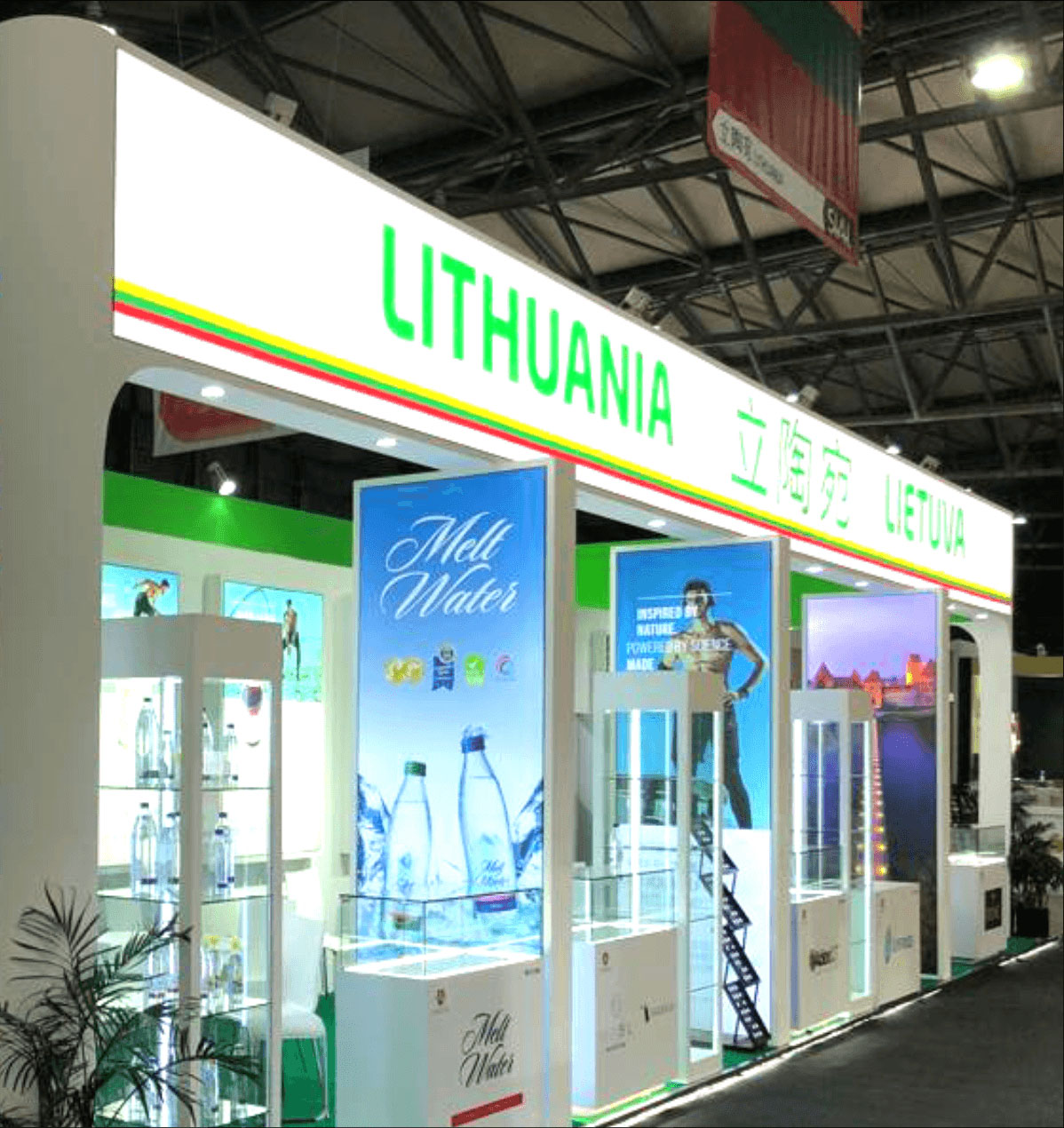 Exhibit With The Creative Country Pavilion Exhibits Designs
With the proper awareness of the latest trends and apt industry technology, the designers accumulate original modular country pavilion, trade show booth design ideas that curate a perfect opportunity for you to promote the country's business. By deeply evaluating the designing needs, the designing team at Sensations formulate a flawless modular country pavilion booth that delivers the message with immense significance. Moreover, our finely build exhibition modular country pavilion install an assurance amongst the onlookers about the respective country. By bringing innovative designs along with essential services under one roof, the inventory of country pavilion trade show booth offers:
Ensure the best visibility​
Endless possibilities under your budget​
Supreme quality outcome​
Spacious pavilions that break from the crowds​
On-site services​
Flawless fixtures on the show floor​
Our Recent Work Has Been Showcased In A Gallery
That Features Our
Exhibit Design
Creations.
Say Goodbye To Trade Show Stress With Sensations.
Contact us today!
Here's Something
SENSATIONAL
Our Clients Say About Us
Being a renowned booth construction company in USA, we have had the pleasure to partner with some of the most esteemed brands all over the USA. We have helped them put together a successful trade show exhibit. You will be in awe while reading these testimonials from our Happy Clients.
Our Associations With
Renowned Brands
Across The Globe
Providing Sensational Services Across All Industries.