What's Unique About Sensations Exhibits?
Our clients choose us because we provide leading trade show technology, deliver unmatched services, and offer best value in the industry.
We take our job extremely seriously and above that, we enjoy doing our work! Whether your objective is to launch a new product or expand your brand at an international level, we ensure to deliver high work quality. Most importantly, working closely with our clients assist us in creating the exact booth designs as suggested by them- which leads to client satisfaction. In fact, a team of creative mind-sets working at Sensations Exhibits offers enrichment to each and every project that we execute by their respective domain expertise. Here's a series our client testimonials that will help you understand more about our execution.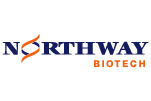 I just want to give a big thank you to you and Lily for helping us with BIO 2023. Your hard work in dealing with the issues we had during the booth build-up process really means a lot. I'm glad with your dedication to fixing the problems and making sure they don't happen again.
Northway Biotec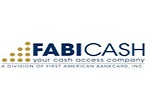 The OIGA trade show that took place a couple weeks ago was a success. You all did a great job this time around and the booth looked great with all the updates.
Fabicash

It was a nice experience working with you, thank you for all your support, we look forward to work with you again in the US.
Royal Composites
Sensations Exhibits delivers high quality overall: from the design – the communication with the customer – to the builders on site. The cooperation was spot on: professional, solution-oriented, quick & clear. Looking forward to our next collaboration!
Dalsem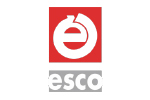 We are very happy with the booth. We will reuse this in the USA soon. We will call you next week for future business.
ESCO

Our experience in the IMTS 2022 with Sensations service was very good, as always. The quality and the materials used were good. The delivery was according to project and we were very happy with the final result.
Sulcorte

We are pleased to share our feedback about our working experience with you at CONEXPO. Our experience with your company turned out to be totally positive. Deadlines were met. Quality of graphics and materials was good. Your supervisor assisted us when needed. You have shown us that you are fully able to offer a quality service.
World Gasket Ellegi

You've been great to work with and really appreciated your hustle on getting our booth prepped.
Prima

Sensations Exhibits was wonderful to work with! Throughout every stage of our booth design, they were very helpful and fast to respond. They took all the hassle out of tradeshow planning. When we arrived, everything was fully constructed and looked amazing. Having an on-site contact was also a great resource to have!
AMT Inc.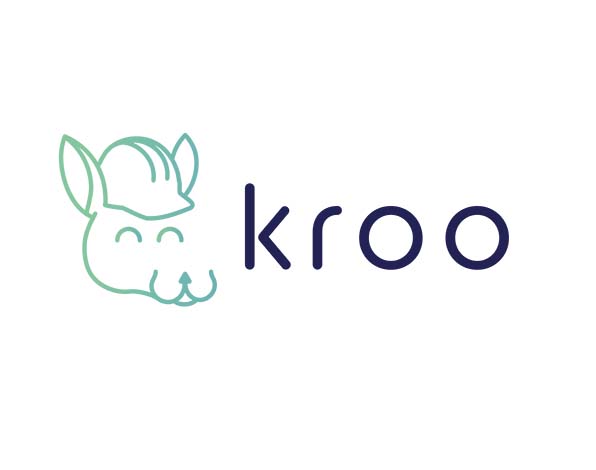 I am happy to share my feedback with you. Overall, Kroo was pleased with Sensations Exhibit's work. In particular, the booth design and graphics were first rate.Also, we rate the turnkey aspect of it as very well done.
Todd M. Vicsik Kroo

We are very pleased with the communication Galactic had with Sensations Exhibits along the last 3-4 months. Both of you were very proactive & professional. I appreciate you always provided fast reaction. I felt I can count on you both, when reaching out the information needed. Also, we appreciate the communication with your technical teams on site: the building of the booth went quick and people were very friendly and communicative.
Galactic Inc

Booth looked great and was very eye – catching, which is what we were looking for with the design. So thanks again! I am very excited to work together again and can´t wait to see the design proposals.
Laura Moreno
GHI Hornos Industriales
Overall, I'm delighted with the process of working with you, it's been really easy, and you've always been happy to answer our requests and attentive to comply with the deadlines and congress requirements.
SICE

We are loving the booth and are getting some nice comments from the visitors!
Janie Ferland
Laserax