Confused Between Renting v/s Buying?
One of the most significant decisions you have to make is whether to rent a custom trade show display or buy one. Beyond budget and pricing, various factors must be considered before making a certain decision. Maximum revenues from a trade show can be reaped only by critically evaluating the answers to questions such as: Why do you want to exhibit? Are you intending to change your trade show branding in the future? How many times are you planning to exhibit in a year? Can the same exhibit rentals be utilized at every trade show? An economical and sustainable choice can only be made after considering these questions. If you are still uncertain of which option you should choose, here we have mentioned some helpful insights into buying and renting options that will definitely assist you in making an informed decision!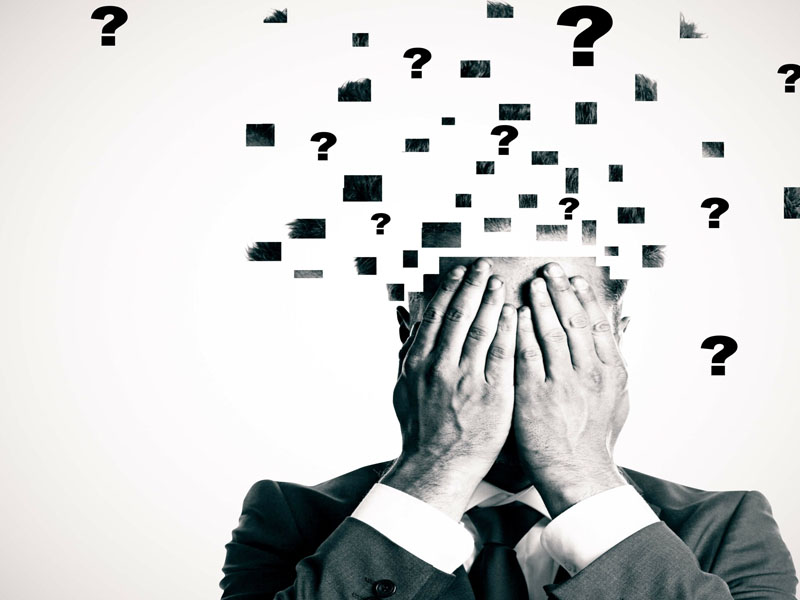 Reasons To A Rent Custom Trade Show Display
Calls For Flexibility
Marketing is an integral part of a business's success. Always check your rebranding plans before buying or renting. If you are expecting a future re-branding process, then renting a custom trade show display is the right option for you as it gives you the liberty to modify the rental exhibit at an affordable cost. It is also flexible to participate in more than one trade show.
Can Fit In Small Spaces
Renting a custom display saves you from the hassle and chaos of storage while decreasing your expenditures like maintenance, storage, insurance and disposal fees.
A Cost-Effective Solution
If you are not a regular trade show exhibitor, a start-up with a limited marketing budget, then renting a custom display gives you the design and structure as per your brand requirements under your budget.
Convenient To Exhibit
Renting is the most convenient option if you don't have time by your side. All you have to do is make a budget, select a rental exhibit design and show up at the venue. Everything else will be managed by our efficient project management team
Our Recent Work Has Been Showcased In A Gallery
That Features Our
Exhibit Design
Creations.
Say Goodbye To Trade Show Stress With Sensations.
Contact us today!
Here's Something
SENSATIONAL
Our Clients Say About Us
Being a renowned booth construction company in USA, we have had the pleasure to partner with some of the most esteemed brands all over the USA. We have helped them put together a successful trade show exhibit. You will be in awe while reading these testimonials from our Happy Clients.
Our Associations With
Renowned Brands
Across The Globe
Providing Sensational Services Across All Industries.