Why Should You Choose A Custom Rental Exhibits Booth For Your Upcoming Show?
Our lucrative trade show booth rental is the most effective way to achieve your business goals. As a leading custom booth design company in the USA, Sensations Exhibits offers you a wide range of innovative and appealing custom booths for your product or business regardless of what you are marketing. As they're tailored to meet all business needs, custom-made trade show booths are suitable for all industries. We ensure that your brand is the center of attention at a trade show.
With 20 years of experience in the trade show industry, we have built the most impressive custom exhibit rentals in the USA. Our talented team continues to conceptualize, design, and build elite custom rental exhibits for clients across the country. To ensure you get the most out of your trade show experience, we design custom exhibit rentals that precisely reflect your brand message. As part of our booth rental service, we offer a 360-degree solution, from custom-built exhibits to booth installation and dismantling. We have a team of experienced professionals to guide you through the entire process. We strive to provide the highest quality and cost-effective custom booth solutions to ensure your trade show success. Our goal is to make your exhibition experience stress-free and rewarding.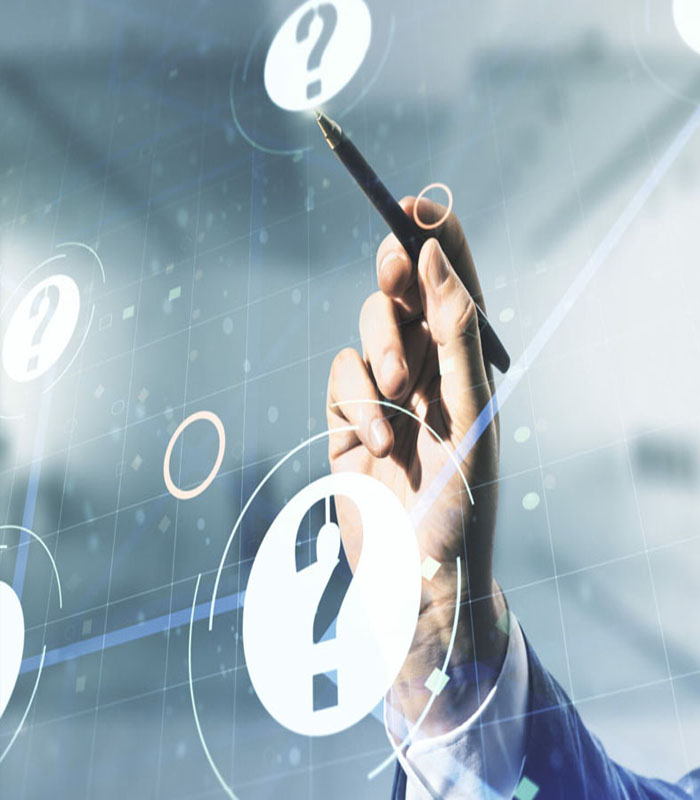 Our Recent Work Has Been Showcased In A Gallery
That Features Our
Exhibit Design
Creations.
Say Goodbye To Trade Show Stress With Sensations.
Contact us today!
Here's Something
SENSATIONAL
Our Clients Say About Us
Being a renowned booth construction company in USA, we have had the pleasure to partner with some of the most esteemed brands all over the USA. We have helped them put together a successful trade show exhibit. You will be in awe while reading these testimonials from our Happy Clients.
Our Associations With
Renowned Brands
Across The Globe
Providing Sensational Services Across All Industries.