Elegantly Crafted Modular Inline Booth Displays
What comes to your mind as soon as you listen to the word inline? Let's be honest! Dull and boring booths! Isn't it? Well, the other side of inline trade show displays (also known as linear booths) is, they are an ideal option for those who want to set up a large trade show booths. With BIG, BOLD and STAND OUT attribute, inline booth creates a massive impact on your audience. Through the precisely designed and engaging modular inline trade show booths displays, we at Sensations Exhibits assists you in conveying your message in a way that drives the maximum outcome on the show floor.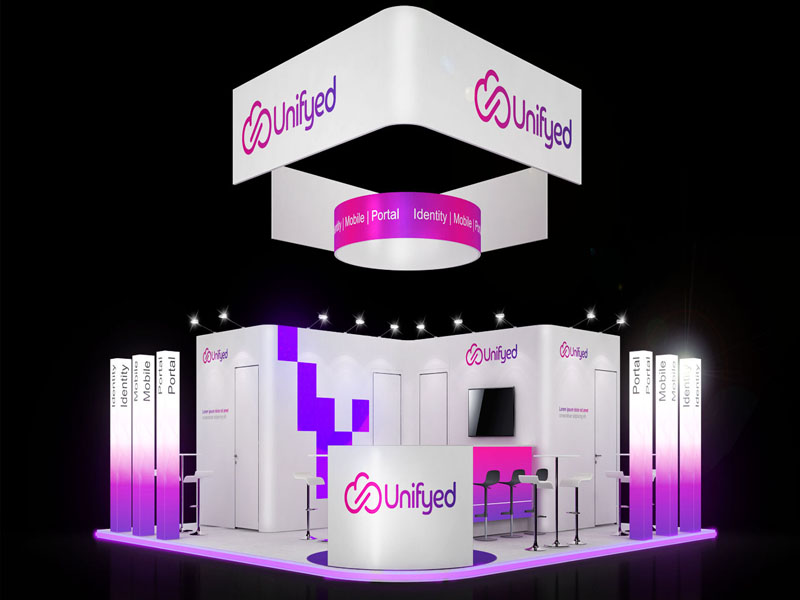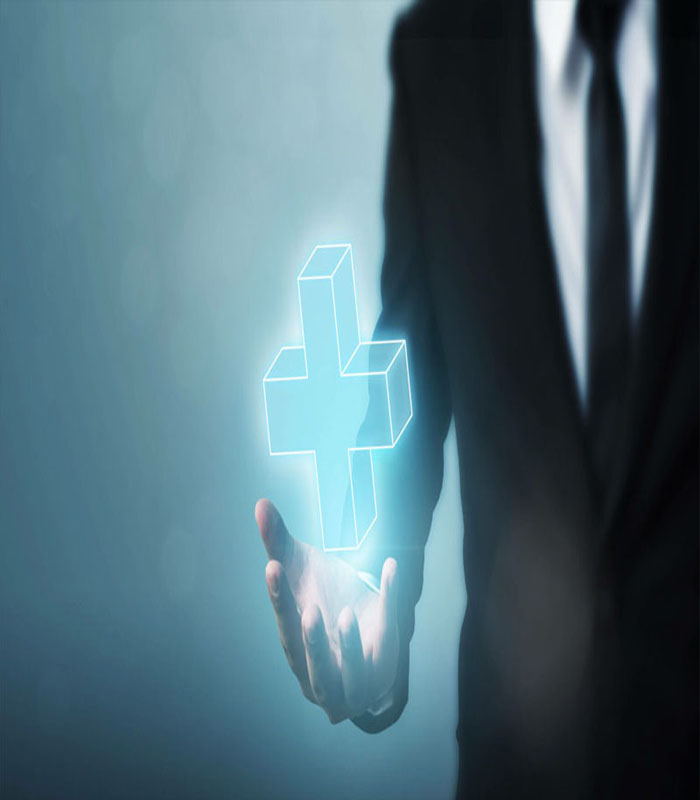 Modular Inline Exhibit Displays Specialists
Right from flooring quality to the printing fabric- each and every detailing that can add an extra flair to your exhibit is taken care of by our trade show booth specialists. Moreover, the team always pay attention to your suggestions and work on them accordingly so that; you will get supreme quality modular inline displays. Also, we understand that the set-up process of modular inline booths is quite tricky and lengthy and therefore, our highly professional team of supervisors and managers will offer quick and hassle-free set up on the show floor.
The sophisticated designs and wider variety gives you multiple options to pick the best as per your business objectives. All of our modular inline booths designsare the part of unique designing process which makes it a perfect option for the exhibitors looking to fulfil their exhibiting requirement of highly structured designs. Settling for ordinary designs is not our thing and that is why we keep on experimenting with our modular inline exhibits designs. Designs that bring you one of that perfect fit to achieve your branding objectives. Other than that, there are innovative and exciting graphics too that captivate the attendees while boosting your sales.
Our Recent Work Has Been Showcased In A Gallery
That Features Our
Exhibit Design
Creations.
Say Goodbye To Trade Show Stress With Sensations.
Contact us today!
Here's Something
SENSATIONAL
Our Clients Say About Us
Being a renowned booth construction company in USA, we have had the pleasure to partner with some of the most esteemed brands all over the USA. We have helped them put together a successful trade show exhibit. You will be in awe while reading these testimonials from our Happy Clients.
Our Associations With
Renowned Brands
Across The Globe
Providing Sensational Services Across All Industries.