Renting or Buying: Too Confusing?
Selecting modular displays can be difficult job but what's even more difficult is determining if you want to rent one or buy one? Exhibiting in a trade show is an excellent way to boost your brand's image and choosing the perfect display within budget is the key to create an aesthetic appearance on the show floor with enhanced revenues. Obviously, money matters but there are many other factors beyond that, which you should consider before deciding whether you want to buy or rent. Firstly, understand what is the motive of the exhibit? Secondly, how many times you are going to exhibit? And at last, do you want the same booth for every trade show? A critical evaluation of these questions is extremely vital to ensure an economical and sustainable choice.
If you are quite unsure of whether you should buy or rent a modular trade show exhibit, here we have reviewed some reasons for both buying and renting a modular display that will definitely assist you in taking a certain decision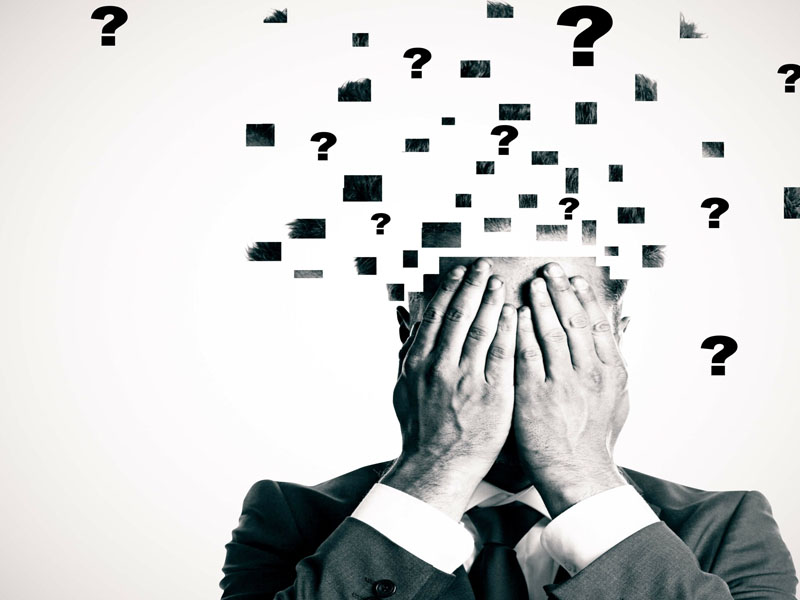 Reasons You Must Rent A Modular Display
Provide you with the flexibility to change the branding:
If you foresee that your company will go through the rebranding shortly, then renting is the perfect option for you. Renting will ease out the whole process of transition at a very affordable price.
Renting gives the benefit of modern design:
Do you belong to an industry that's constantly evolving? If yes, then renting will save you from the out-dated display designs and you can exhibit a modern and fresh look each and every time.
Meeting the rules and regulations becomes easy for you:
The rules and regulations of every trade shows are different and renting gives you the freedom to adjust your trade show booth as per the rules.
A cost-effective solution :
If you are someone who is not a regular exhibitor or belong to a small-scale business and does not want to invest a lot in displays, then renting a modular display comes with cost-effective and easy configuration feature that highly impacts your brand under your budget.
Help in avoiding liabilities:
Renting a modular display will save you from the liabilities like maintenance, storage, insurance, and disposal fees by easing out the whole exhibiting process.
Our Recent Work Has Been Showcased In A Gallery
That Features Our
Exhibit Design
Creations.
Say Goodbye To Trade Show Stress With Sensations.
Contact us today!
Here's Something
SENSATIONAL
Our Clients Say About Us
Being a renowned booth construction company in USA, we have had the pleasure to partner with some of the most esteemed brands all over the USA. We have helped them put together a successful trade show exhibit. You will be in awe while reading these testimonials from our Happy Clients.
Our Associations With
Renowned Brands
Across The Globe
Providing Sensational Services Across All Industries.