Sensations Exhibits Is A One Stop Solution For Innovative Modular Booth
Team at Sensations Exhibits offer exclusive modular trade show designs capable to attract every visitor on the show floor. With our expertise, we select supreme quality material and utilize it to design the modular booths so that it adds a unique element to your exhibit. Furthermore, being one of the most experienced trade show booth/exhibits construction company, the team of designers we have is highly skilled in their work that fabricates the unique and trending designs to meet your brand's envision. Most importantly, via utilising the right appeal, techniques and latest industry technology, the in-house professionals at Sensations create client-centric modular trade show exhibits.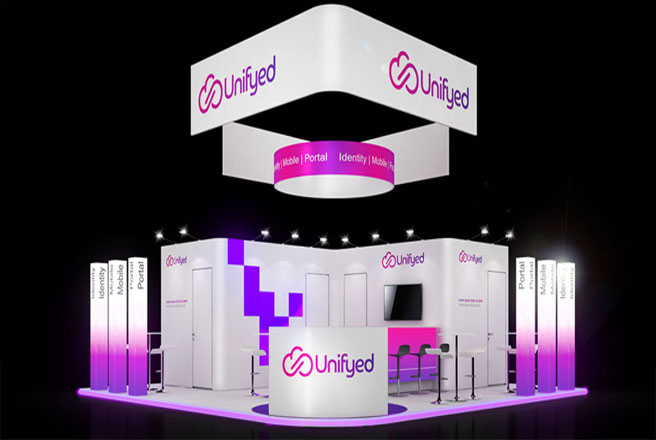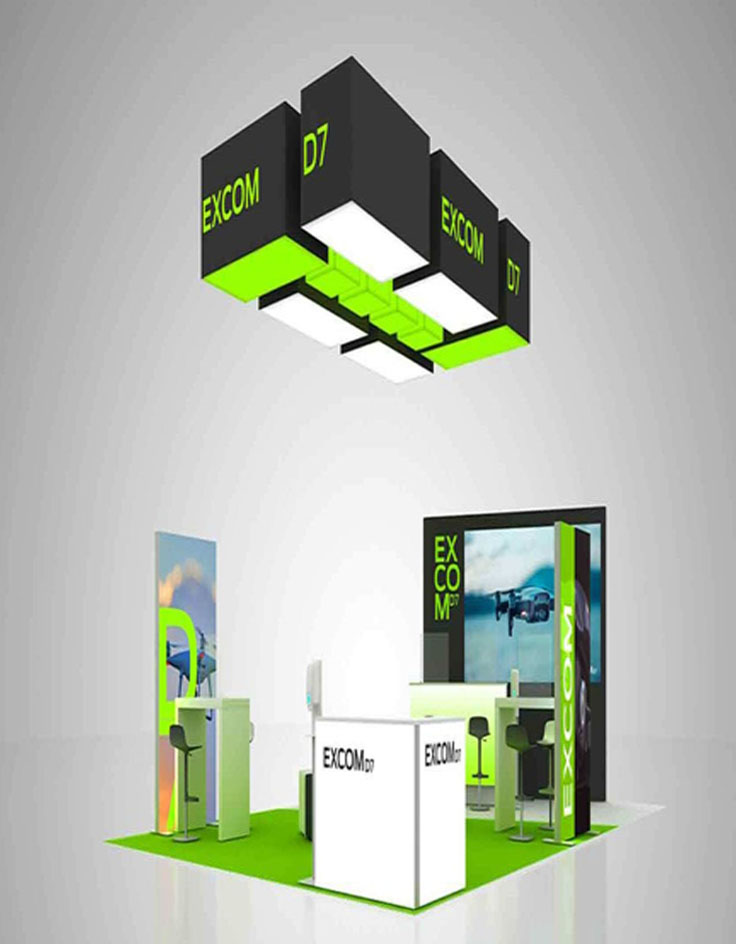 Modular Trade Show Exhibit Design: From Idea to Realism
Skilled and experienced 3D designers at Sensations brainstorm and dig the latest market trends to wow the audience with astonishing displays. The designs created by our team is deeply evaluated and approved by our highly skilled and knowledgeable superiors to ensure the accurate depiction of the brand message from the modular trade show booth. 3D in-house printing and impressive designing technique are used by our professionals to create effective designs that flourish your brand on the show floor. While balancing all the fundamental concepts of designing like contrasting, gradients, colour, letter spacing and aligning, we create a modular trade show exhibits that represents your brand and fulfils the marketing strategy.
World-Class Modular Designs And Leading Material That Will Provide You With Various Benefits Including:
Elevated ROI​
Increased visibility​
Enhance your credibility​
Give a unique experience​
Unforgettable first impression​
Make your message stand out​
Build long-lasting relationships​
Increased engagement on the show floor​
Impact your audience in a very unique way​
Set your brand apart from your list of competitors​
Our Recent Work Has Been Showcased In A Gallery
That Features Our
Exhibit Design
Creations.
Say Goodbye To Trade Show Stress With Sensations.
Contact us today!
Here's Something
SENSATIONAL
Our Clients Say About Us
Being a renowned booth construction company in USA, we have had the pleasure to partner with some of the most esteemed brands all over the USA. We have helped them put together a successful trade show exhibit. You will be in awe while reading these testimonials from our Happy Clients.
Our Associations With
Renowned Brands
Across The Globe
Providing Sensational Services Across All Industries.