How do We work?
We start by analyzing your marketing objectives and then utilize our 20 years of expertise in the trade show industry to design the finest country pavilion display concepts that can gain maximum attraction for your brand. Our team at Sensations Exhibits shares the final design with you, and our senior management to get valuable feedback and creative ideas. As a result of our two decades of experience, we have learned a step-by-step process for creating country pavilion trade exhibits booth displays that are captivating to visitors!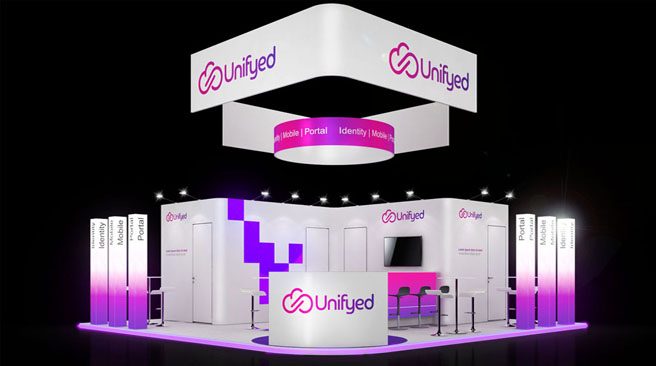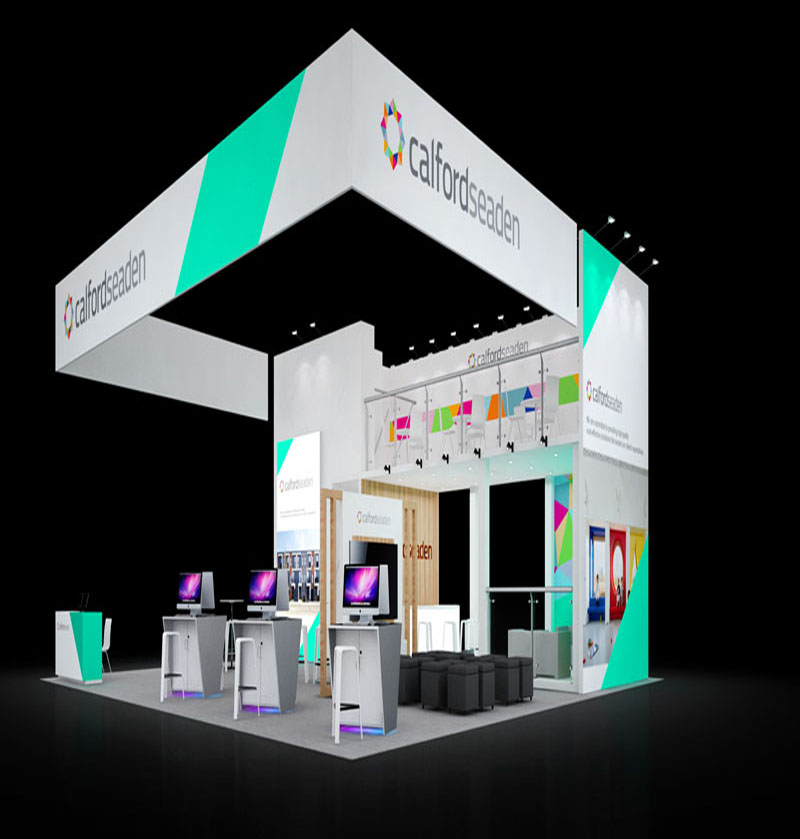 Here's How Our Country Pavilion Trade Show Booth Displays Will Benefit You
The specialization in designing and building we offer gives us a discerning eye for details that enables us to create a premium country pavilion design for you. Illustrating all the relevant insights provided by you, the impactful country pavilion trade show booths we construct work perfectly for united promotion as well as delivering an awe-struck trade show experience for your brand!
Sensations Exhibits is a leading pavilion trade show booth design company, crafting the most prominent and attractive country pavilion displays for two decades.
Our country pavilion trade show booth inventory offers:
Best visibility
Offer varied possibilities under your budget
Highest outcomes
Spacious pavilions and impressive designs that stand out from the crowds
On-site services
Flawless fixtures on the show floor
Our Recent Work Has Been Showcased In A Gallery
That Features Our
Exhibit Design
Creations.
Say Goodbye To Trade Show Stress With Sensations.
Contact us today!
Here's Something
SENSATIONAL
Our Clients Say About Us
Being a renowned booth construction company in USA, we have had the pleasure to partner with some of the most esteemed brands all over the USA. We have helped them put together a successful trade show exhibit. You will be in awe while reading these testimonials from our Happy Clients.
Our Associations With
Renowned Brands
Across The Globe
Providing Sensational Services Across All Industries.