What Makes Our Booth Design Construction and Builder Services Different?
We have become known for outstanding exhibition stand contractor.
Construction compliments our client's business philosophy.
The booth must be delivered within the agreed timeframe. Use a combination of technologies to create custom exhibits for rental at trade shows.
Create stands that leave a lasting impression on visitors to trade shows.
Build interactive booths to capture the essence of your brand.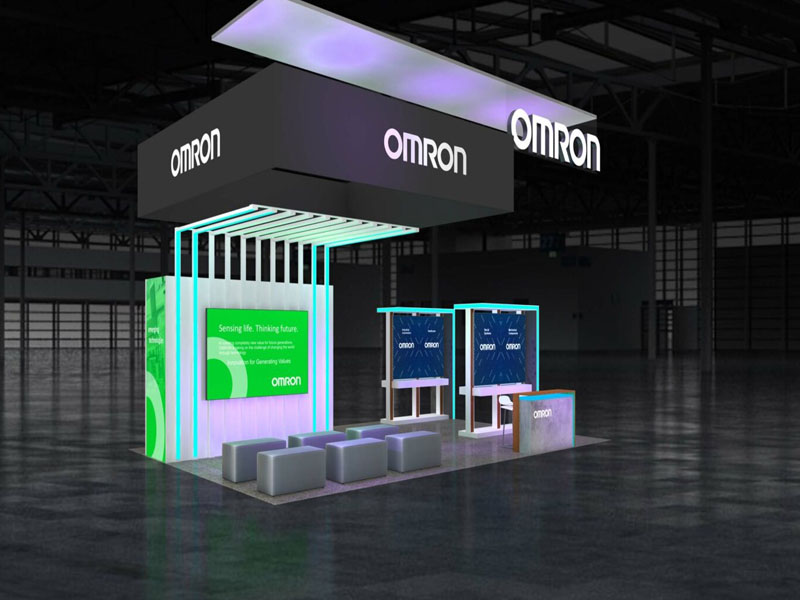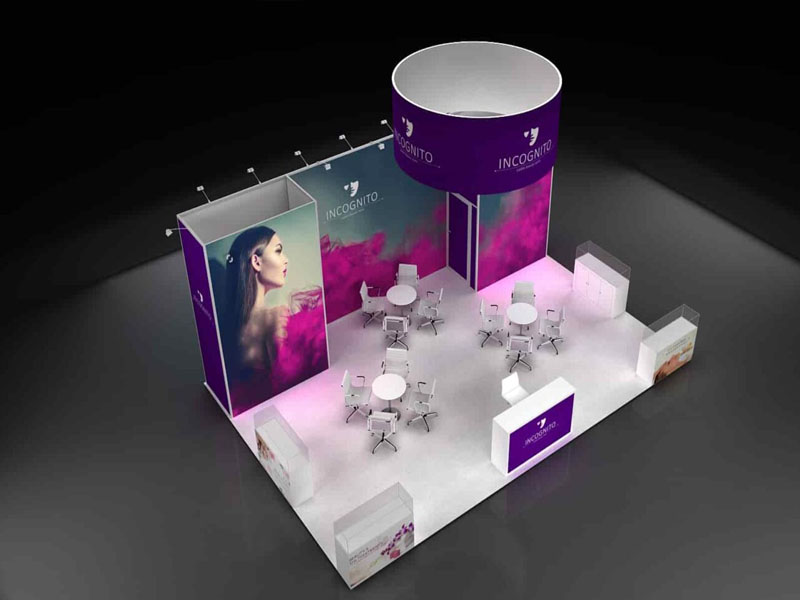 Performance Portfolio As The Leading Booth Construction Company
All across the USA, construction solutions
Rentable furniture
System booths
Co-ordination on-site
Decoration
Arrangements
Conventional stand construction
Custom trade show booth design consultation.
Provision of measuring furniture and catering services
All necessary connections for water, light, electricity, or internet
Our Recent Work Has Been Showcased In A Gallery
That Features Our
Exhibit Design
Creations.
Pre-Construction Preparations
Sensations Exhibits will ensure that your booth is fully functional before you even start building it. From the registration of the stand at the tradeshow to the catering and other connections such as electricity, water or internet, we make sure that all aspects are in order.
Customized Booth Construction Solutions
We understand that your brand is unique in its own right! Sensations Exhibits customizes the booth to be brand-specific and fabricated with precision. When we build your booth, we make sure that it reflects your brand, and that your mission is conveyed.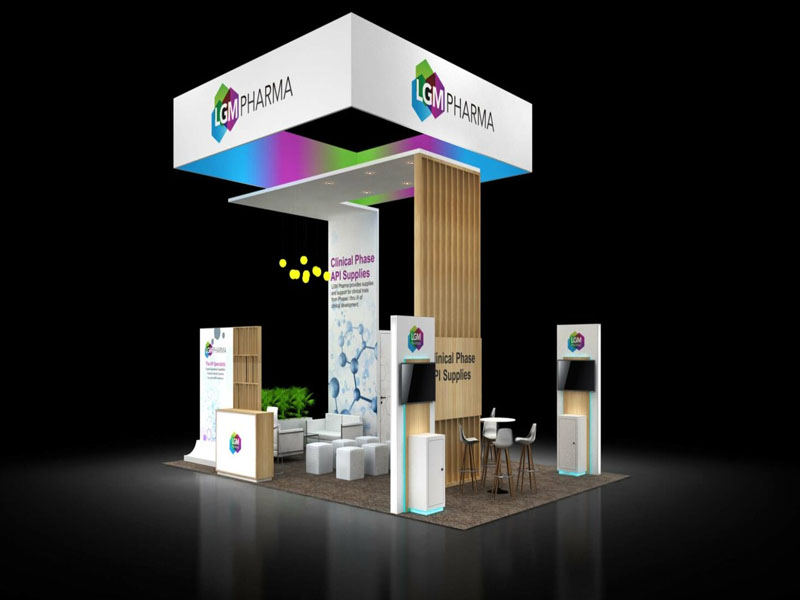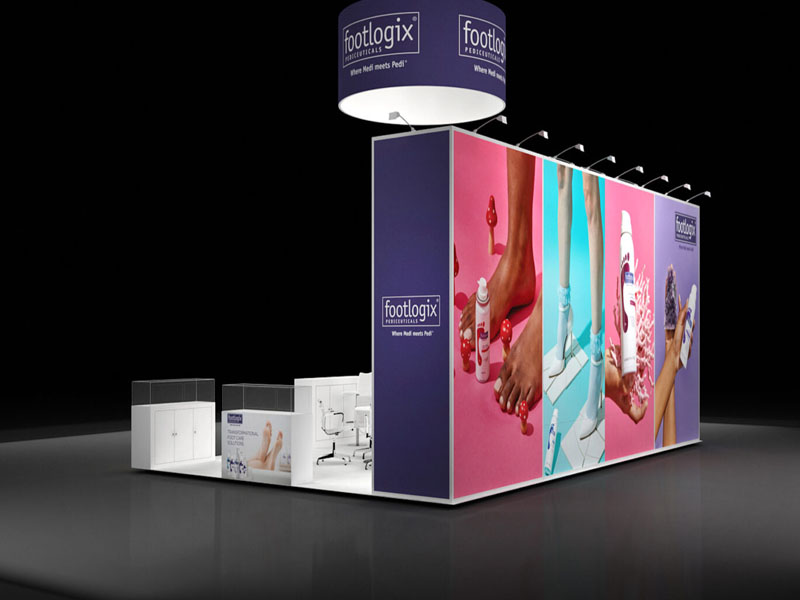 Professional Co-ordination Onsite
For all the trade show booth construction work (from assembling to dismantling), we employ a professional workforce with years of market exposure and experience to accomplish the perfect booth construction on the show floor. Work executed by our team offers you 100 percent security of flawless and professional execution.
High-Quality Materials and Construction For Trade Fair Booth
The raw materials we use to construct our trade show booths are of the highest quality. We offer a wide range of options because every brand has its own needs and is unique. Sensations exhibits has always offered a variety of large, structural booths that are both lightweight and affordable. No matter how big or small your stand, its material and construction will always be on point.
Say Goodbye To Trade Show Stress With Sensations.
Contact us today!
Here's Something
SENSATIONAL
Our Clients Say About Us
Being a renowned booth construction company in USA, we have had the pleasure to partner with some of the most esteemed brands all over the USA. We have helped them put together a successful trade show exhibit. You will be in awe while reading these testimonials from our Happy Clients.
Our Associations With
Renowned Brands
Across The Globe
Providing Sensational Services Across All Industries.